Career Sathi Program (CSP) is a selective student program providing focused and sustained..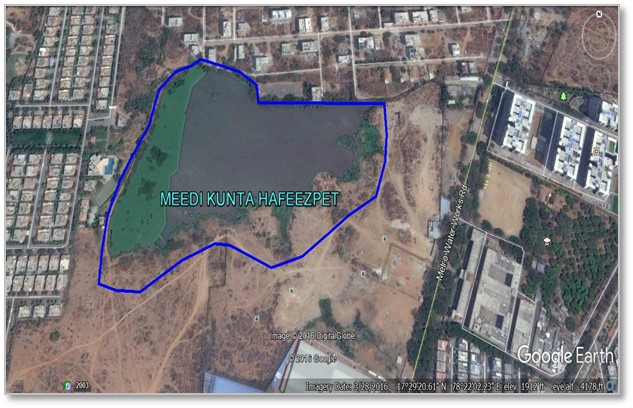 As part of their CSR activities, Hexagon has adopted Mudikunta lake for restoration. The CSR team of Hexagon..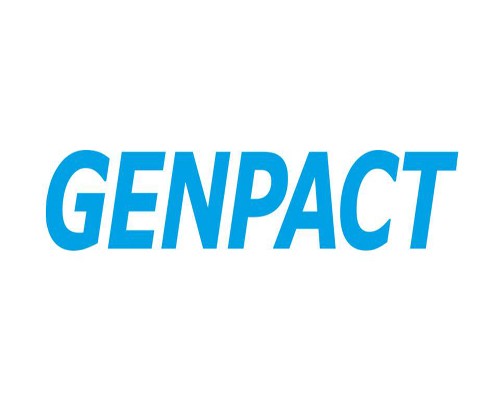 Through the 1st Focused Group Discussion, Genpact and Microsoft came together to work on education projects..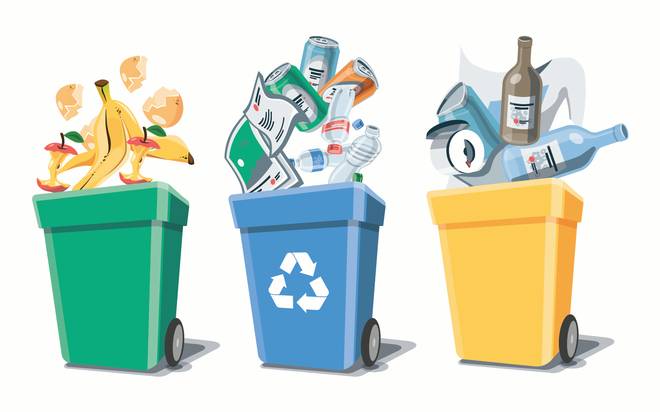 Dry resource centres segregate dry waste collected by the the Swachh Auto Tippers project for recycling..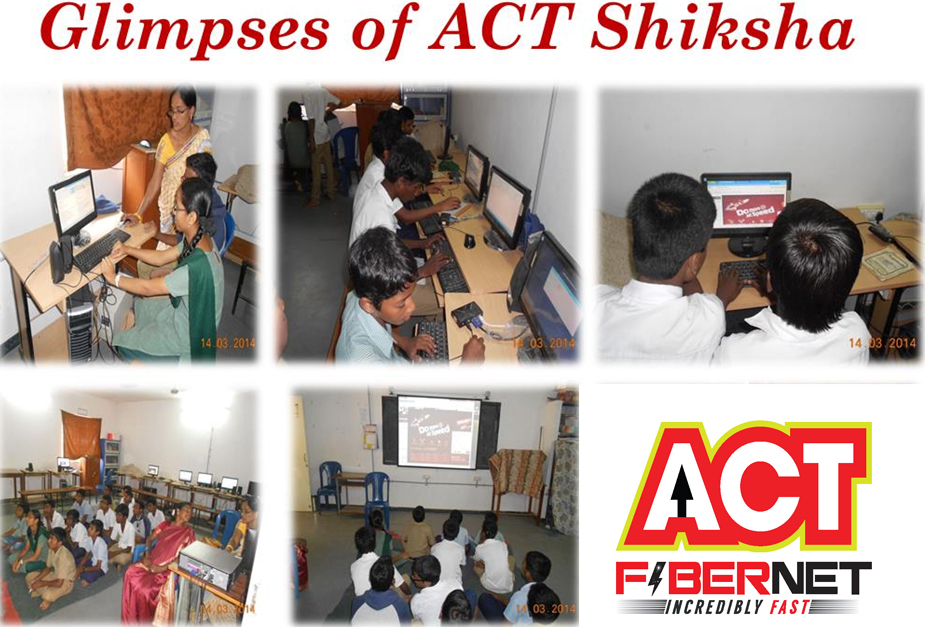 ACT, as part of its CSR initiative, has reached over 400 government schools in Hyderabad to provide..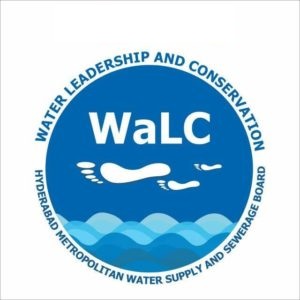 The Water Leadership and Conservation Alliance (WaLC) emerged to support Hyderabad Metropolitan Water Supply..